Need a helping hand getting started?
A bespoke Email Design System that works for your brand
Your Email Design System (EDS) is the foundation of how you create your email campaigns, so when creating it, its important to make sure its tailored exactly to your teams needs. Our Email Design team can create the perfect EDS (a modular HTML template) for your brand.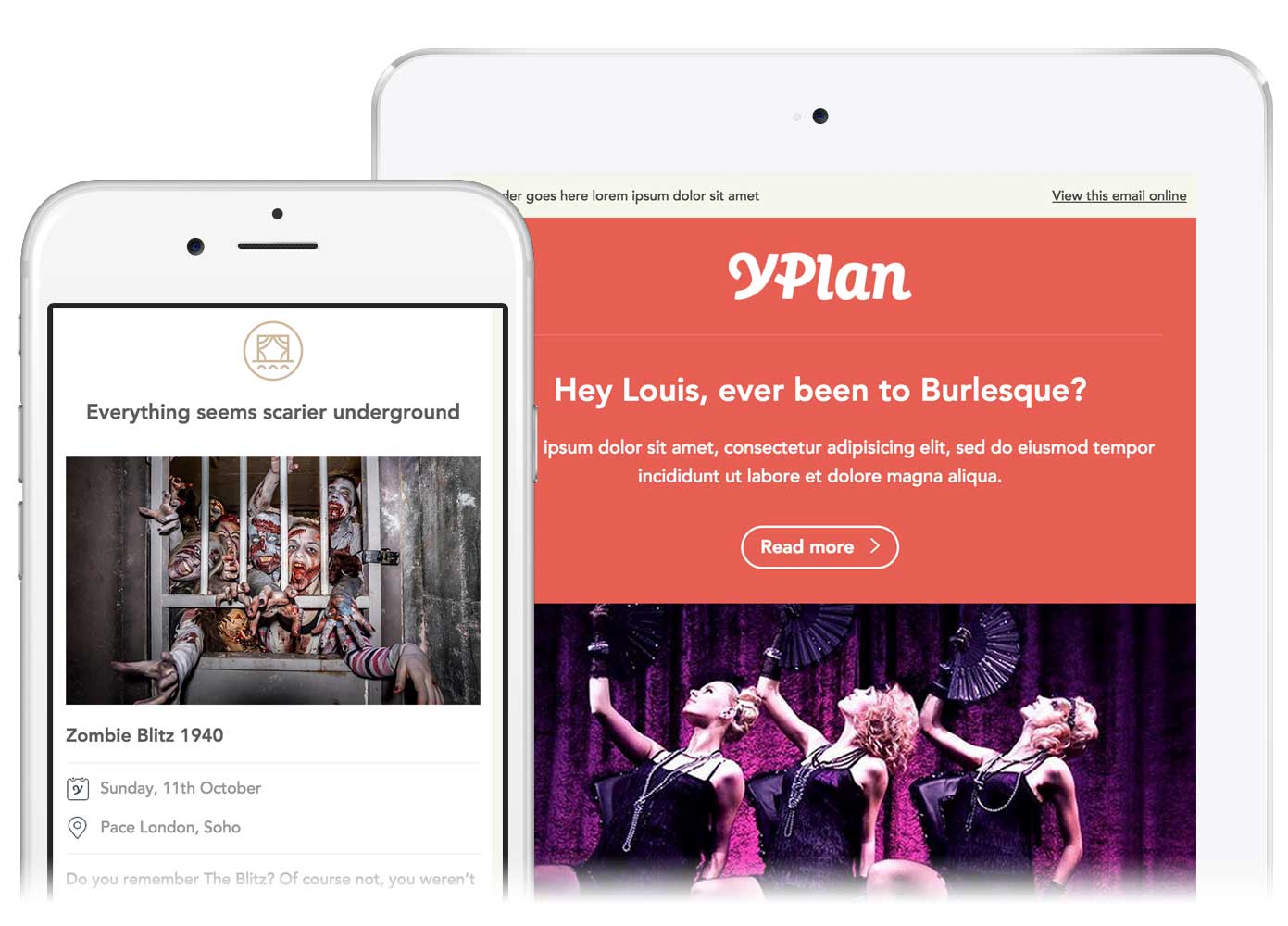 Using a custom Email Design System is super important if you want to create on-brand email, have the ability to lock down areas whilst also making it accessible to your whole team. You have so many options available to you, which wed love to walk you through!
We can help:

Collaborate with you and your team to create a customised Email Design System bespoke to your needs.
Tailor your Email Design System to your brands needs: adding hints, rules and options for mobile behaviour whilst keeping user experience in mind.
Set rules and best practices for how your email should be built using Expectations.
Building new modules or update branding to your existing Email Design System.
Troubleshoot your current Email Design System for any rendering issues.
Review your Email Design System if you choose to build your own.
If you are a coder or developer and are ready to get started with your own EDS, weve put together everything you need to know to get this set up in Taxi here.